Hiram Grading Services
Grading and Land Clearing
Hiram Grading & Land Clearing:
A strong foundation for Buildings, Roads, and Driveways.
Effective Water Drainage System.
Control over Topsoil erosion.
Summit Grading provides all type of exceptional quality Grading and Land Clearing Services for its clients that ensures a hassle-free drainage system and a solid foundation for your construction. Therefore, providing you with an aesthetic looking landscape design.
Commercial Site Work:
A commercial or residential Building can only be structured if and only its site fulfills these requirements of Earthwork
Grading and Land Clearing.
Excavation of Land.
Construction of Roads and Driveways.
Installation of Utility
Asphalt Lay down or better known as Pavement.
Retention services.
Retention Services:
Water retention
Storm Drains.
Underground Water retention
Mass Grading:
Examination of land and the soil it possesses.
The condition of its surroundings and terrain.
Inspection and evaluation of climatic conditions and weather effects in the atmosphere.
Type of mass grounding needed according to the physical conditions of the place.
Site Utilities:
Evaluation of site work done previously.
Quality of materials used.
Selecting the long-lasting pipelines that can endure extreme weather conditions.
Leakage check after the connections is
The safety level of installed pipelines.
Continuous and undisturbed supply of utility services.
Contact Summit Grading today!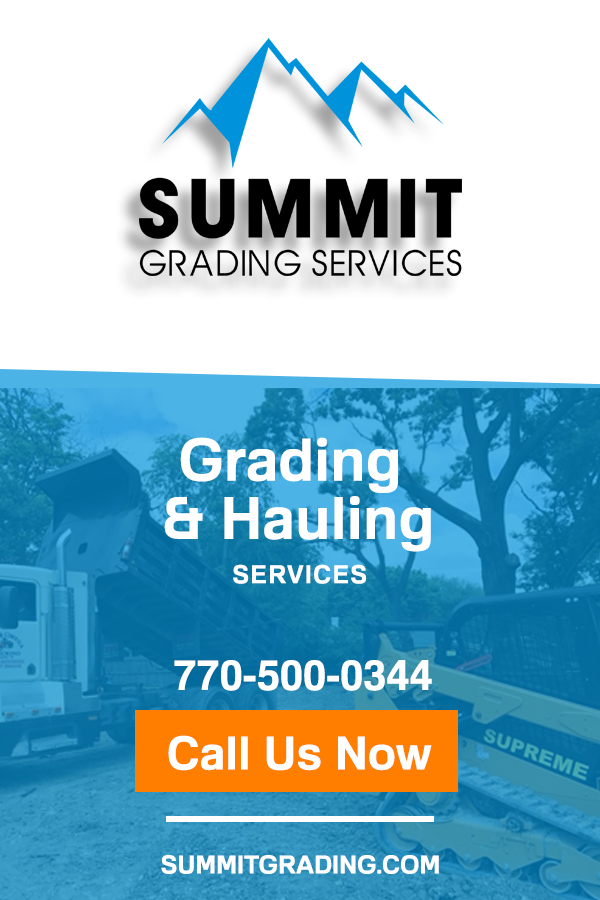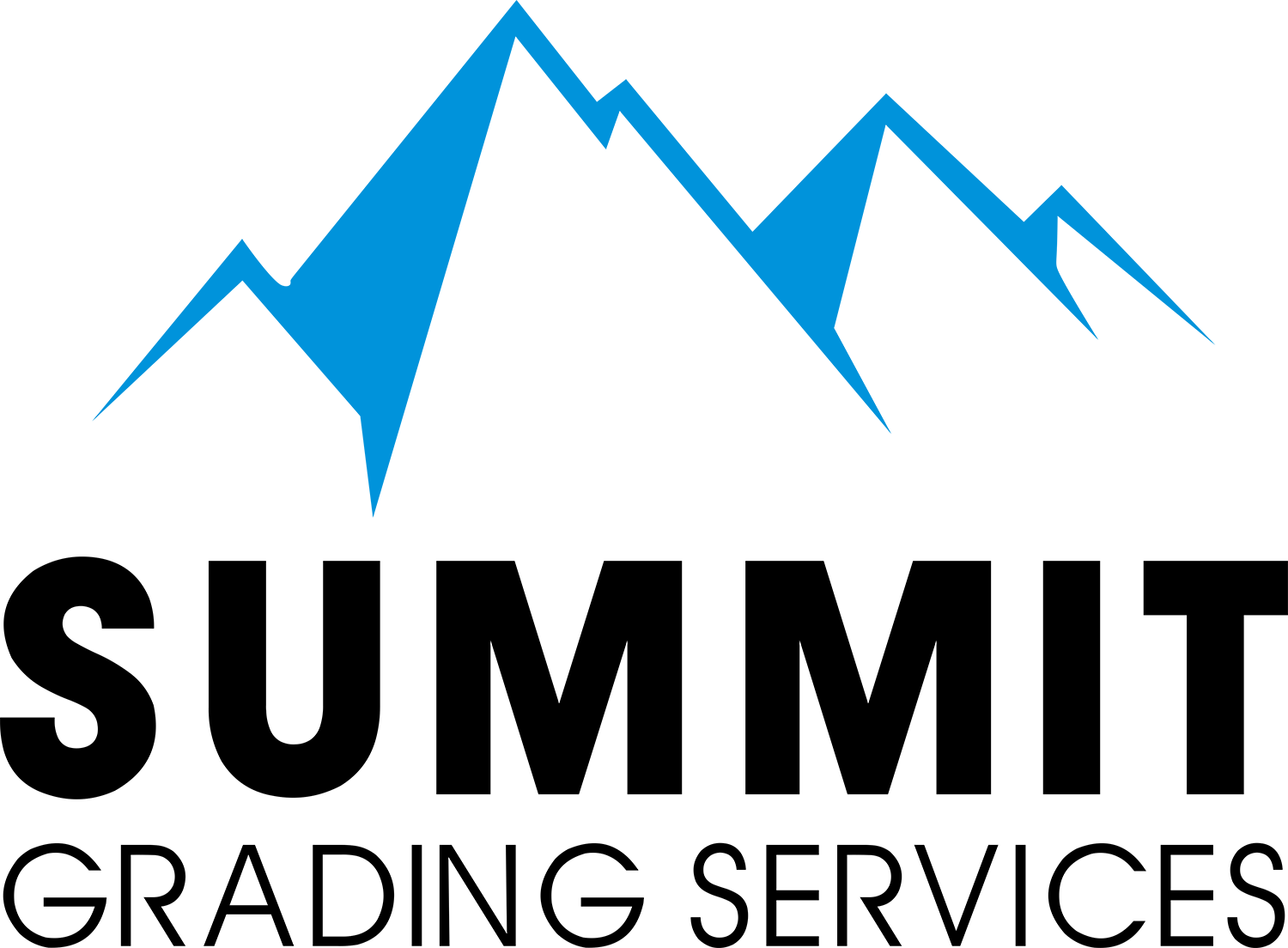 Summit Grading Services Corp
520 Industrial Drive
Rockmart, GA 30153
© 2022 Summit Grading Services Corp. All rights reserved.