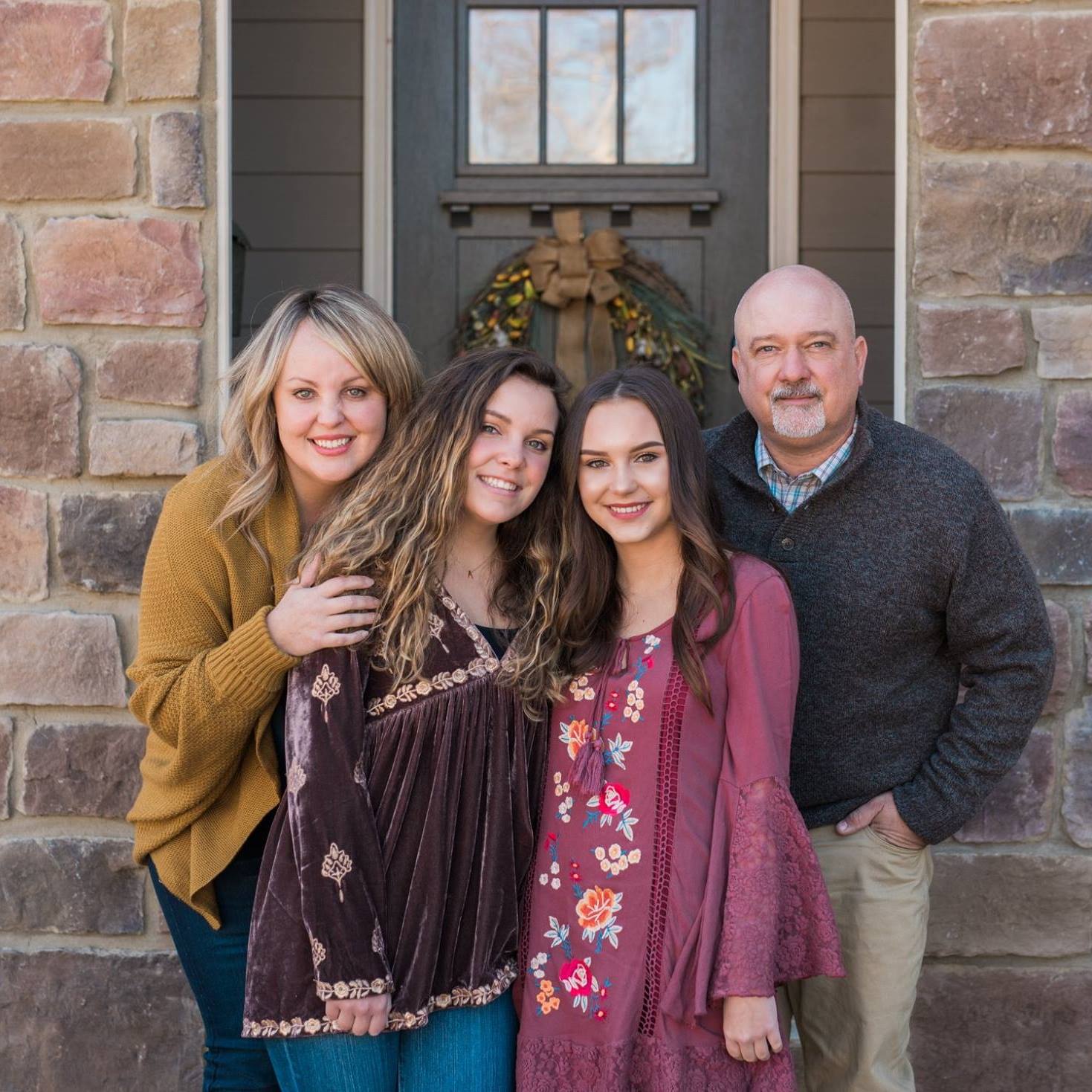 Summit Grading Services is a locally owned and operated family business in Cartersville, Georgia. 
WHAT WE DO
We specialize in a variety of earthmoving projects:
Grading and Land Clearing | Commercial Site Work | Retention Basins and Site Utilities | Driveways and Roads
SERVICE AREA
We work primarily in Northwest Georgia (Bartow, Floyd and Gordon County) and Metro Atlanta (Cobb and Paulding County), but also work across Atlanta for certain projects. If you need a grading contractor in Bartow, Floyd, Cobb County and surrounding areas, we would love to work with you.
WHY CHOOSE SUMMIT GRADING SERVICES
We work directly with General Contractors … minimize the use of subcontractors … get the job done quickly with our own modern equipment … and invest in state-of-the-art technology.
Contact Summit Grading today for your FREE quote!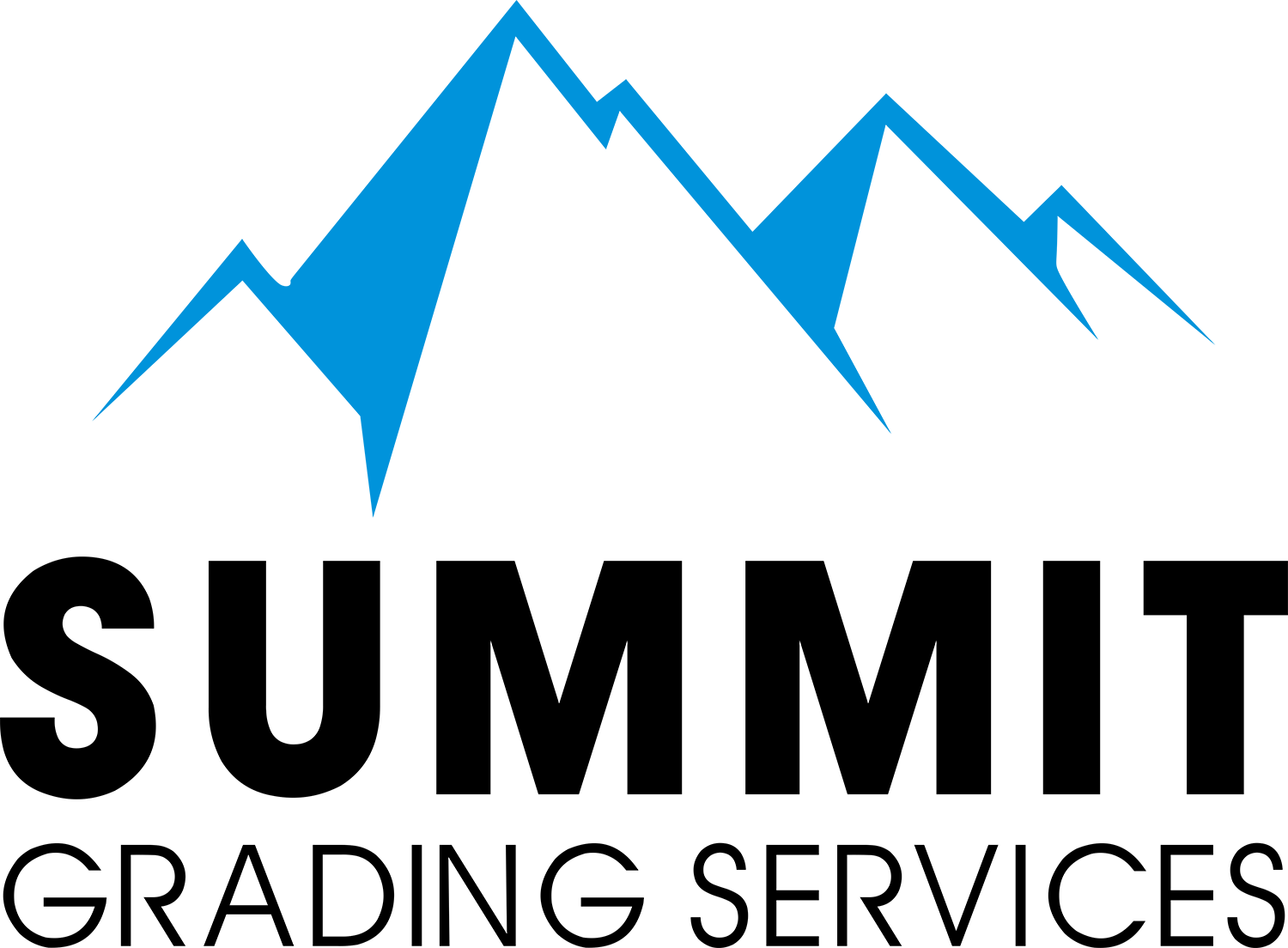 520 Industrial Drive
Rockmart, GA 30153