Grading and Hauling, Inc. was begun in April 2006. We are a locally owned and operated family business in Sharpsburg, Georgia. After a 25 year career and retirement from BellSouth Corporate Aviation, our family decided to start our own business. During my 25 years with BellSouth, I practiced daily the principles and values necessary to deliver impeccable customer service. Bringing those principles and values to GENESIS enables us to deliver the same customer service you expect and deserve as our customer.
Ten years ago we purchased a small tract of land and began to dream of how we wanted to transform it. The first idea was to put a small lake on it. We purchased some earth moving equipment and that's where our passion for this business began.We operate as a husband and wife team. Together we enjoy offering innovative solutions to meet our customers' needs. It may sound corny, but we really enjoy the challenges of each project we've taken on. Our goal is not only to make your dream a reality, but to accomplish this in the most economical manner possible for you. We find it rewarding to exceed our customer expectations; in fact that is the main focus of our business that keeps us going.
Contact Summit Grading today for your FREE quote!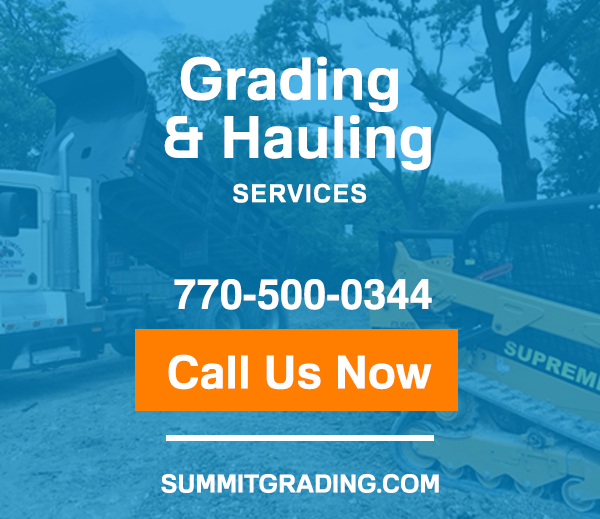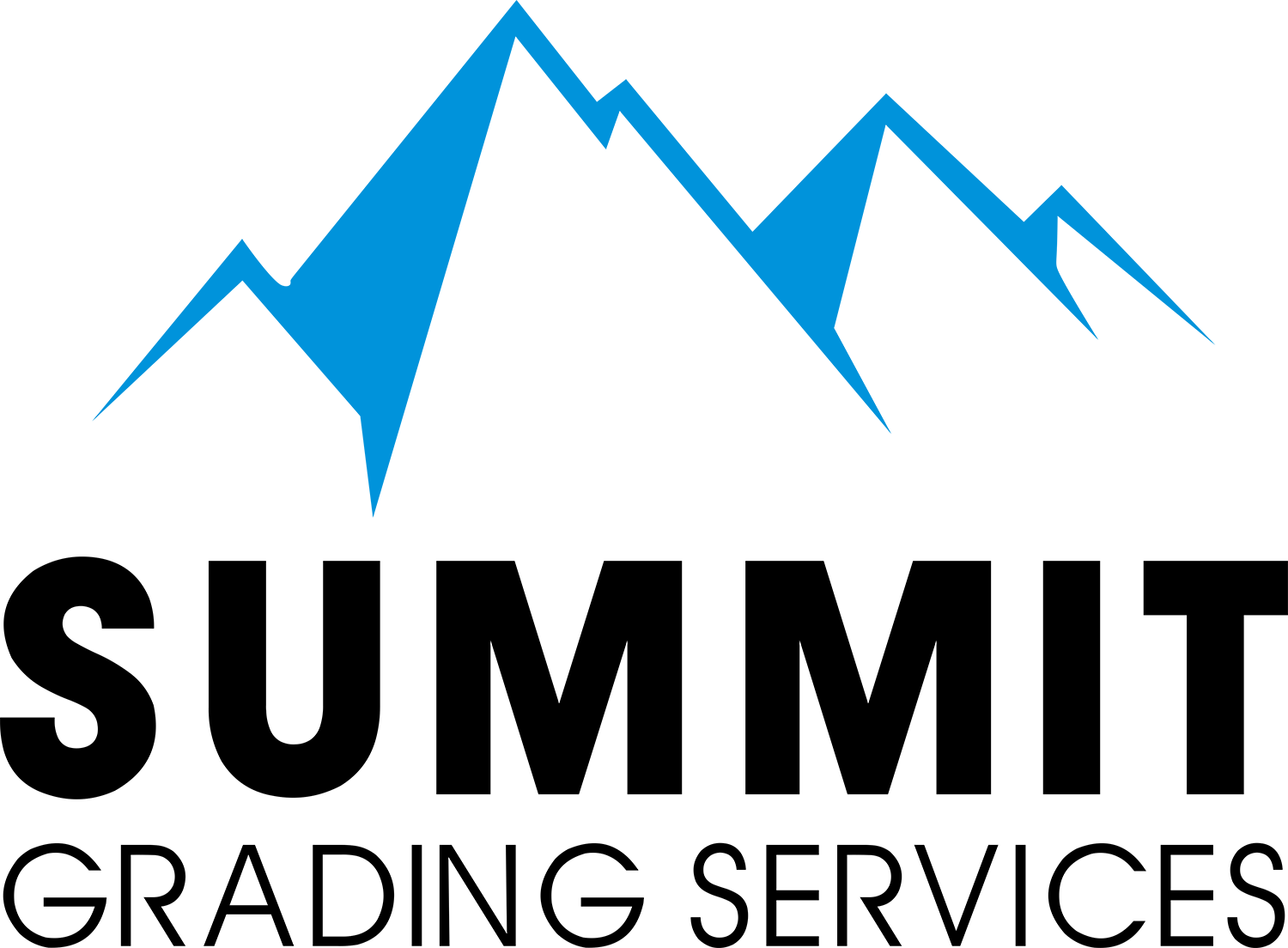 Summit Grading Services Corp
520 Industrial Drive
Rockmart, GA 30153
© 20201 Summit Grading Services Corp. All rights reserved.