Summit Grading Services, Inc.
Summit Grading provides exterior construction services for a wide range of commercial projects in and around Bartow County. We partner with some of the most skilled and reliable tradesmen in the area, giving us the manpower and resources to handle small and large scale jobs with ease.
Our comprehensive commercial grading services allow our clients to focus on their business while we do the heavy lifting. From underground utility work to rock removal to excavation needs and concrete services, you can count on Summit Grading of Cartersville to get the job done right and on time.
Quality, efficiency, and respect for our customers are the cornerstones of our business. At Summit Grading, our number one priority is ensuring the specific needs and goals you have for your project are met. We strive to finish every job on time and on budget without sacrificing quality. When you entrust the exterior experts at Summit Grading with your commercial renovations, you can feel confident that your business is in capable hands.
Summit Grading Services is a locally owned and operated family business in Cartersville, Georgia.
Committed to continuous improvement.
There are so many factors that contribute to a safe work environment. That's why we focus on the big picture, not the end result. We take our responsibility personally, knowing people depend on us. Setting the standard in safety means we're constantly providing our team with the support, training, and tools they need from day one at Summit. Let's raise the bar for our industry.
Experienced, safe, and knowledgeable! Summit Grading Services is the construction service partner you can trust!
WHAT WE DO
We specialize in a variety of earthmoving projects: Grading and Land Clearing | Commercial Site Work | Retention Basins and Site Utilities | Driveways and Roads.
WHY CHOOSE SUMMIT GRADING
We work directly with General Contractors … minimize the use of subcontractors … get the job done quickly with our own modern equipment … and invest in state-of-the-art technology.
SERVICE AREAS
We work primarily in Northwest Georgia (Bartow, Floyd and Gordon County) and Metro Atlanta (Cobb and Paulding County), but also work across Atlanta for certain projects.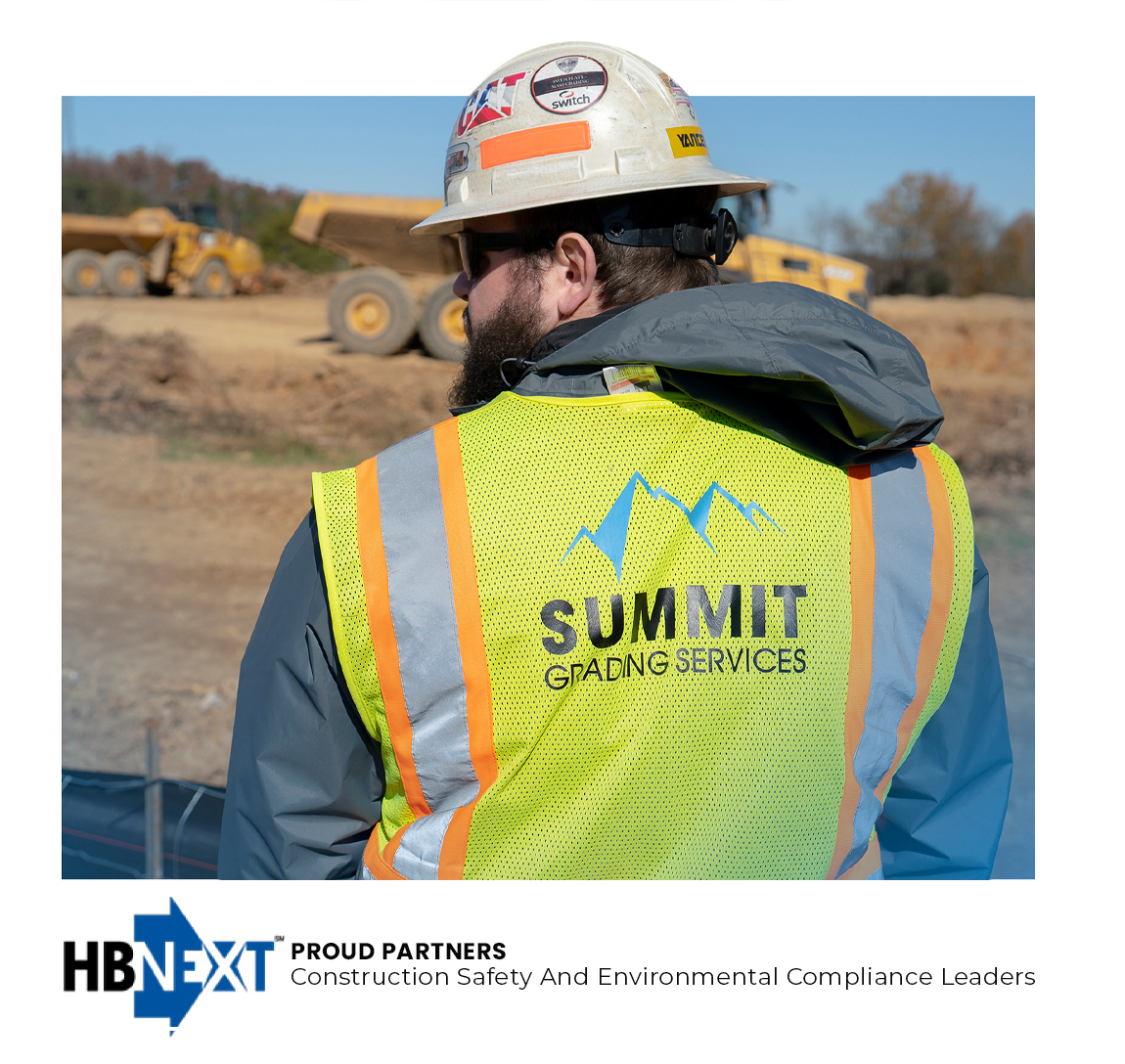 We have a Proven track record for quality results. If you are looking for top quality work performed by experienced craftsman, who take pride in what they do, we are here for you.
Tiger Lily Estates
Senior Living Community, Cartersville, Ga
The Stiles Community
180 Home Residential Community, Cartersville, Ga
Food City
Grocery Store, Cartersville, Ga